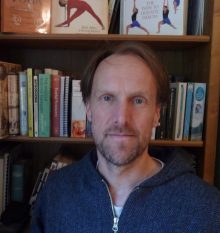 Joe Burn
I have practised Iyengar yoga for thirty years. In that time I have become a teacher, an assessor and a mentor. I have also been on several Iyengar yoga committees so I hope to bring some experience to the area. I live in Aberdeen.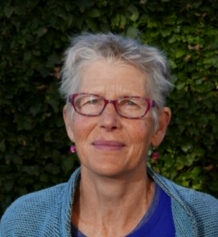 Gilly Dennis
I have been practising yoga since the late 70s when I first moved to Edinburgh. Luckily my first class was an Iyengar one with Bob Welham. I have enjoyed the benefits that yoga has bought both physical and mental and have been lucky to have been taught by some inspirational teachers.
I have been teaching in Edinburgh since 2016, which I enjoy immensely and learn a lot from my students. I am Membership secretary of ESIY and also make sure communications are distributed. I joined to support the work of this group as I have benefitted so much from the teaching, experience and knowledge of this community.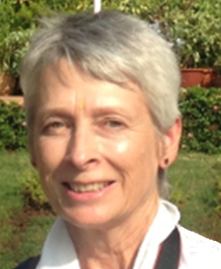 Sue Cresswell
I have been a student of Iyengar yoga for 30 years and a teacher for the last 12. I lived in Aberdeen for more than 20 years before moving to Edinburgh in 2012, so I have a connection with both the north and the south of the East of Scotland region.
As your regional rep I am your link with the IYUK executive committee. I attend three UK meetings a year (lately on Zoom) where I represent ESIY, voting and reporting back on issues of the day, and reporting in on our activities and concerns.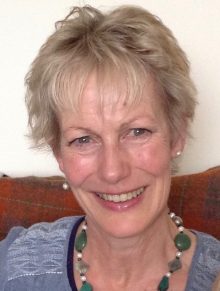 Wendy Fraser
In my early years at a school I attended, we did yoga exercises before breakfast. Much later in the 1980s my interest in yoga was rekindled, while I also learnt and gained certificates in reflexology, healing massage and aromatherapy. I decided to train in the Iyengar method of yoga in 1998 with Meg and Elaine in Edinburgh, as my love for the practise grew. I became an Introductory level teacher in 2000 and qualified as a Junior Intermediate teacher in 2014. I am very grateful for the opportunities I have had to study in India at the Iyengar Institute in Pune, and also in Rajpur with the Chanchanis. I teach locally here in Fife, and have been fortunate to teach both at the Iyengar Centre, and Yoga Now in Edinburgh.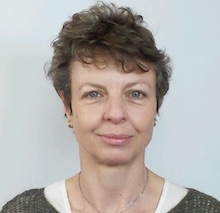 Jane Walker
I have been practicing Iyengar yoga since being a student. I qualified as a teacher in 2011 and have progressed through the intermediate certificates and am a junior intermediate 3 teacher. I practice and teach at the Edinburgh Iyengar Yoga Centre and have been a member of the management board since its inception as a Community Benefit Society in 2014.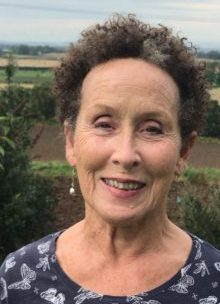 Maureen Clarke
I have been a student of Iyengar yoga for over 40 years and it is essential for my wellbeing, both in body and mind. It has certainly helped me face life's challenges over that time.
I gained the Introductory teacher's certificate in 1981, and the Junior Intermediate 3 certificate in 1998. I have been both a student and a teacher at the Edinburgh Iyengar Yoga Centre over that time as well as teaching in my local community in west Edinburgh. I am extremely grateful for the continued support and teaching of the senior teachers at the Edinburgh centre, as well as senior Indian teachers and the Iyengar family at the Institute in Pune.
I feel privileged to share my love of yoga with others both as a student and a teacher, and firmly believe that yoga can benefit everyone from all walks of life.