[row ]
[col span="1/3″ ]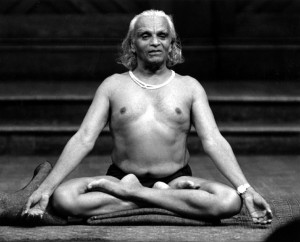 [/col]
[col span="1/3″ ]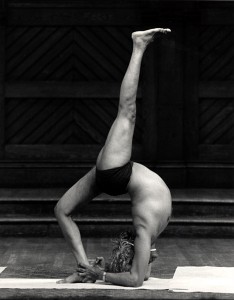 [/col]
[col span="1/3″ ]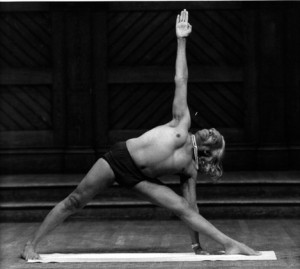 [/col]
[/row]
[divider width="full"]
[row ]
[col span="1/3″ ]
Iyengar Yoga
[/col]
[col span="2/3″ ]
'Iyengar Yoga' is what BKS Iyengar's followers describe the method that he created. It is deeply rooted in tradition and embraces, physical postures (asana), pranayama (breathing techniques), meditation and philosophy. Through its practice one develops a strong, flexible body and a clarity of mind. "Iyengar yoga is meant for all and is a way of life". Through the use of props the poses become accessible to everyone and the regular practice of 'Iyengar Yoga' integrates the body, mind and emotions.
The Iyengar method is renowned for its clarity, systematic approach and accessibility. Iyengar yoga is characterised by its emphasis on the importance of precision and correct alignment to best reward the body through practise.
It is both a challenging and enjoyable way to learn Yoga and to experience the feeling of balance, vitality and contentment.
[/col]
[/row]
[divider width="full"]
[row ]
[col span="1/3″ ]
The ESIYI
[/col]
[col span="2/3″ ]
The East of Scotland has a large Iyengar community with many wonderful and highly trained teachers, as well as a number of visiting teachers throughout the year. It is a welcoming community, one that aims to inspire and expand, spreading the benefits of this ancient healing art and Science.
The ESIYI is a not for profit organisation, please utilize this website to find out about our events and teachers.
[/col]
[/row]